We can realize nuclear energy's potential with American leadership and innovation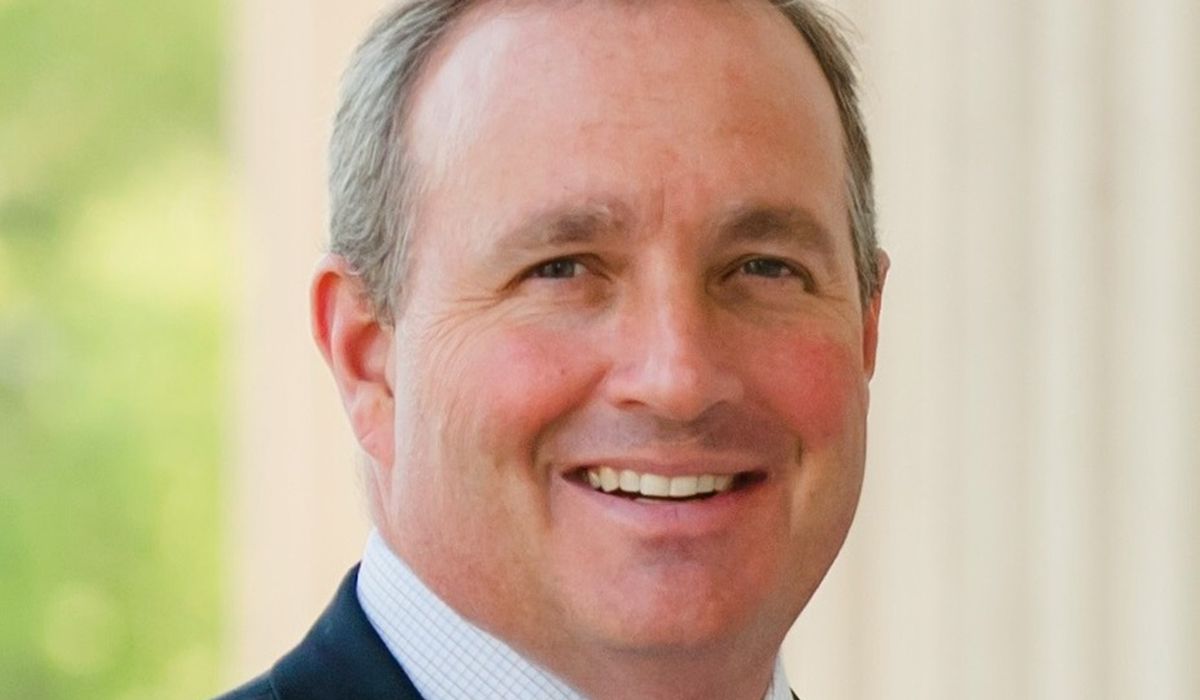 OPINION:
National Clean Energy Week is an opportunity to celebrate U.S. clean energy leadership, and that leadership relies on the development of nuclear power.
Nuclear energy is affordable, available rain or shine, and carbon-free; and thanks to American innovation, it is safer than ever before. Nuclear currently makes up 20% of the electricity generated in the United States, but its potential is unmatched.
My home state of South Carolina is the third largest nuclear power producer in the nation. In fact, our four nuclear power plants generated 54% of our state's electricity in 2021. Not only does that mean families and businesses in the Palmetto State were provided with affordable, reliable electricity, but that electricity was generated without carbon emissions. It almost seems too good to be true.
---
---
As Chairman of the House Energy & Commerce Subcommittee on Energy, Climate, and Grid Security, I hosted a hearing earlier this summer to examine legislation addressing the challenges and opportunities of nuclear energy expansion in the United States, and align and restore the Nuclear Regulatory Commission with the policy goals of the Atomic Energy Act. These policies helped the United States for several decades as the United States led the world in nuclear technology to spread peaceful benefits of nuclear.
American nuclear leadership is critical for our global competitiveness, national defense, and energy security. Since the Atomic Age, the United States has led the world in nuclear development, but we have fallen behind. This year, we celebrated the first new nuclear reactor to start commercial operations since 2016, but new and existing nuclear power plants face uncertainty across the country. In addition, like all forms of energy, burdensome regulations, permitting processes, and licensing hurdles stand in the way of us truly unlocking this critical energy resource.
Fortunately, I am proud to report the Energy & Commerce Committee has solutions. We must improve the efficiency and predictability of Nuclear Regulatory Commission licensing. We must encourage continued investment in emerging nuclear technologies like advanced small modular reactors and micro-reactors that can bring reliable clean energy to even the most remote communities.
We must modernize our energy storage and grid delivery systems to adapt to a 21st Century energy portfolio that includes robust nuclear power. Finally, we must onshore our supply chain and processing of minerals like uranium so that we can decrease our reliance on countries like Russia, China, and their allies.
Last November, I introduced my Blueprint for Nuclear Innovation and Competitiveness to help pave the way for a more robust future for nuclear energy. This Blueprint charted the course in this Congress to facilitate policy discussions amongst lawmakers and industry leaders.
South Carolinians know nuclear is an important part of an all-of-the-above energy, and without it, we will never achieve our shared goal of a cleaner energy future. This National Clean Energy Week, I encourage everyone to follow South Carolina's example and embrace the benefits nuclear energy can bring to our economy, our environment, and our global energy leadership.
• Jeff Duncan, South Carolina Republican, serves as Chairman of the Subcommittee on Energy, Climate. and Grid Security of House Energy and Commerce. He represents the state's Third Congressional District and has received awards including the Freedom Fighter Award, Friend of the Farm Bureau, National Security Patriot Award, Guardian of Small Business, Hero of Main Street, Taxpayer's Hero, and the prestigious Order of the Palmetto awarded by the Governor of South Carolina.

link