Phase Line: Unlocking Potential Through Military-Based Leadership Training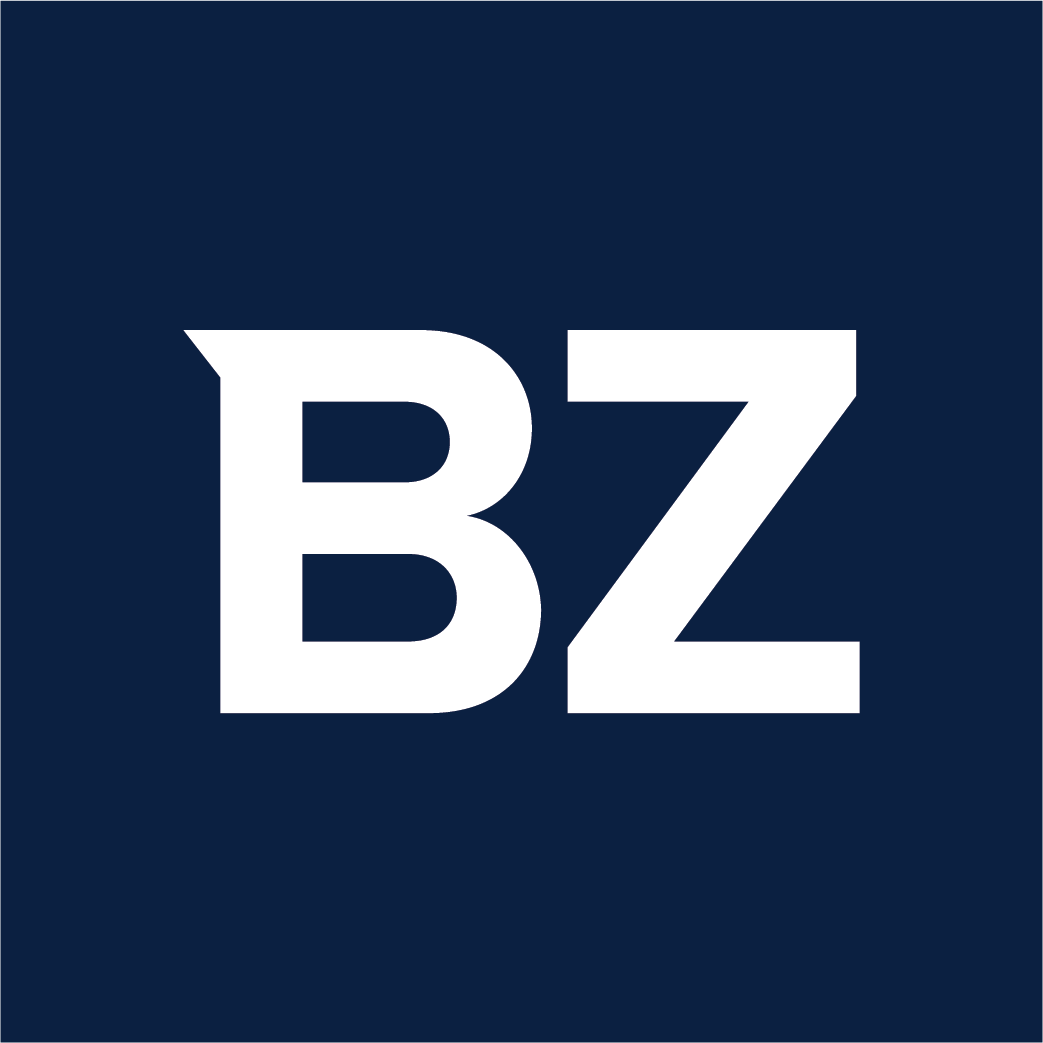 Phase Line Leadership and Consulting, LLC offers customized leadership training based on U.S. military expertise, empowering individuals and organizations to excel through their programs.
In today's fast-paced and competitive business landscape, effective leadership can make all the difference in driving success and growth. Recognizing this crucial need, Phase Line Leadership and Consulting, LLC, steps in to transform private businesses, public organizations, and individuals through their comprehensive training programs. With a focus on leadership from the supervisor to C-suite levels, Phase Line draws on the expertise and experience of U.S. military leaders to provide customized and individualized transformation.
Phase Line stands out by offering leadership training rooted in the same methodology and techniques used by the United States Military. As a veteran-owned and operated company, all of their coaches have served as military leaders, bringing a unique perspective and wealth of knowledge to their training programs.
The Essence of Phase Line's Approach
The heart of Phase Line's approach lies in its three-step process: Foundation, Framing, and Finishing. Each step is designed to equip participants with the skills and mindset required to excel as leaders in their respective roles.
–  Foundation: This step focuses on imparting the fundamentals of leadership, change management, and team building. Just as a sturdy building needs a strong foundation, effective leadership requires a solid understanding of its core principles.
–  Framing: Here, participants learn how to stay organized, manage projects and people, and lead by example. Framing is akin to laying the groundwork for productive and cohesive teams.
–  Finishing: The final step hones participants' abilities in risk management, innovation, and recognizing opportunities. Leaders are taught when to take decisive action and when to step back, ensuring they can navigate complex situations with confidence.
Phase Line empowers individuals to take control of their leadership development through their user-friendly approach. Participants can create their own profiles and take a leadership assessment to understand their strengths and most effective attributes as leaders. Once the assessment is complete, they can schedule a personalized consulting session with Phase Line to explore how the company can help them and their organization excel.
At Phase Line, individualization is key. Their team crafts tailored leadership sessions that cater to specific needs and goals. With a focus on 1-on-1 attention and iterative training, participants can expect a personalized and effective learning experience. The accessibility of video conferencing further makes it convenient for participants to engage in the training from anywhere.
In a world where exceptional leadership is a differentiator, Phase Line Leadership and Consulting, LLC, offers a transformational opportunity to unlock leadership potential and achieve excellence in both individual and organizational performance.
For more information, please visit www.phaselinellc.com
Media Contact
Company Name:
Phase Line Leadership and Consulting LLC

Contact Person:
Jason Davis

Email:Send Email
Country:
United States

Website:

link