Introducing the Club Operational Leadership Training Program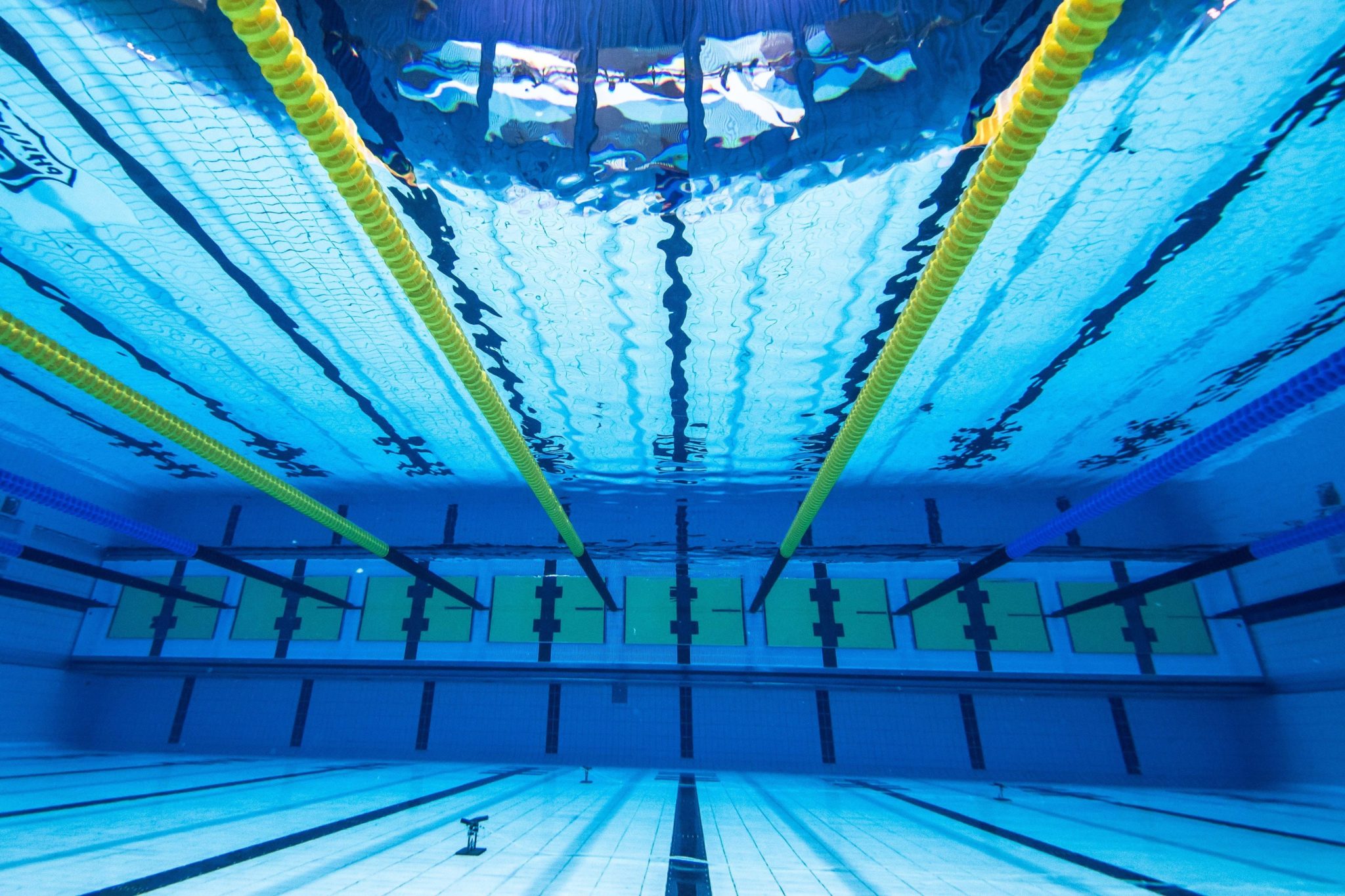 Courtesy: Matt Bos
In the ever-evolving landscape of sports organizations, clubs across the globe are constantly pursuing new ways to enhance their operations, elevate their staff capabilities, and pave the way for sustainable growth. Your Sports Resource is thrilled to unveil its latest endeavor aimed at catalyzing this transformation – welcome to the Club Operational Leadership Training (COLT) Program.
COLT's year-long immersive training is designed to empower coaches, club leaders and staff with the essential tools required to maximize your club's operations by boosting staff capabilities, enhancing communication, and charting a course for future success and growth.
Throughout the training, you will engage in monthly virtual meetings, tackle assignments, and receive guided feedback, all while working alongside our veteran staff. The 12-month program includes; a dedicated advisor to support your development, monthly learning objectives, goal setting, and customized programming to fit the needs of your club.
Program Highlights include; establishing a vision and direction for your organization, creating an attractive culture, communication strategies, financial knowledge and planning, yearly planning and much more!
A Vision of Transformation 
Unveiling the COLT program stands as a testament to our commitment to equipping clubs with the tools needed to not only navigate the challenges to today but to mold a future marked by resilience, success, and achievement. COLT goes beyond conventional training programs, merging virtual learning with hands-on application, while harnessing the wisdom of our seasoned experts.
Empowering Excellence Through Immersion 
At the heart of the COLT program lies an immersive experience carefully crafted to empower coaches, club leaders, and staff members. We recognize that an organization's strength stems from its people, and that's why our program is designed to enhance their capabilities holistically. Through a series of monthly virtual meetings, participants delve into a wealth of knowledge spanning strategic planning, communication strategies, leadership development, and more.
Navigating Challenges, Unleashing Potential The sports landscape is filled with challenges, from shifting membership dynamics to evolving athlete and parent expectations. COLT addresses these challenges head-on by providing participants with the insights and strategies needed to not only survive but thrive. The program's curriculum is designed to be adaptable and forward-thinking, ensuring that participants are equipped with the tools to navigate the unpredictable terrain of the competitive sports industry.
Fostering enhanced Communication and Connectivity
Successful clubs thrive when it comes to communication and connectivity among staff, coaches, families, and athletes. COLT dedicates a significant portion of its curriculum to these critical areas. Participants will gain insights into fostering a culture of open communication, utilizing technology to enhance connectivity, and developing strategies to ensure everyone is aligned with the club's vision.
Charting a Course for Future Success 
Strategic planning is the cornerstone of any successful organization. COLT guides participants through the process of crafting a comprehensive strategic plan tailored to their club's unique needs and goals. From setting achievable goals to executing them, participants will gain the skills needed to navigate the complexities of strategic decision-making.
A Dynamic Blend of Virtual Learning and Hands-on Application 
COLT recognizes that effective learning is not confined to classrooms. Blending virtual learning with hands-on application, the program creates a dynamic learning environment where participants can immediately apply concepts learned in the virtual sessions. The combination of theory and practice ensures that knowledge is not only acquired but also utilized effectively.
A Transformative Investment in Your Club's Future 
Investing in the COLT program is an investment in the future of your club. The insights gained, skills learned, and relationships built through this program will undoubtedly shape the future of your organization. By participating in COLT, you are not just undergoing training; you are participating in a transformative journey that will enable your club to rise above challenges and achieve new heights of excellence.
Join the YOUR SPORTS RESOURCE MOVEMENT, Enroll in COLT 
Your Sports Resource invites you to embark on this transformative journey with us. The Club Operational Leadership Training program offers a comprehensive roadmap for clubs aiming to reshape their future. By harnessing the power of virtual learning, hands-on application, and the wisdom of industry experts, COLT equips you with the tools to thrive in the ever-evolving sports landscape.
Are you ready to take your club to the next level?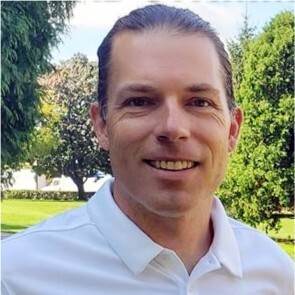 About Matt Bos
Matt Bos, a seasoned swimming coach with experience at both the club and collegiate level, is a valued consultant at Your Sports Resource (YSR). As an end-to-end partner, YSR is dedicated to supporting clubs and ensuring positive operational outcomes. With a shared passion for the success of clubs, YSR collaborates closely with their clients to provide comprehensive assistance and guidance.
You can find more information at Your Sports Resource.

link