Danville provides $250,000 for hospitality leadership training program at Averett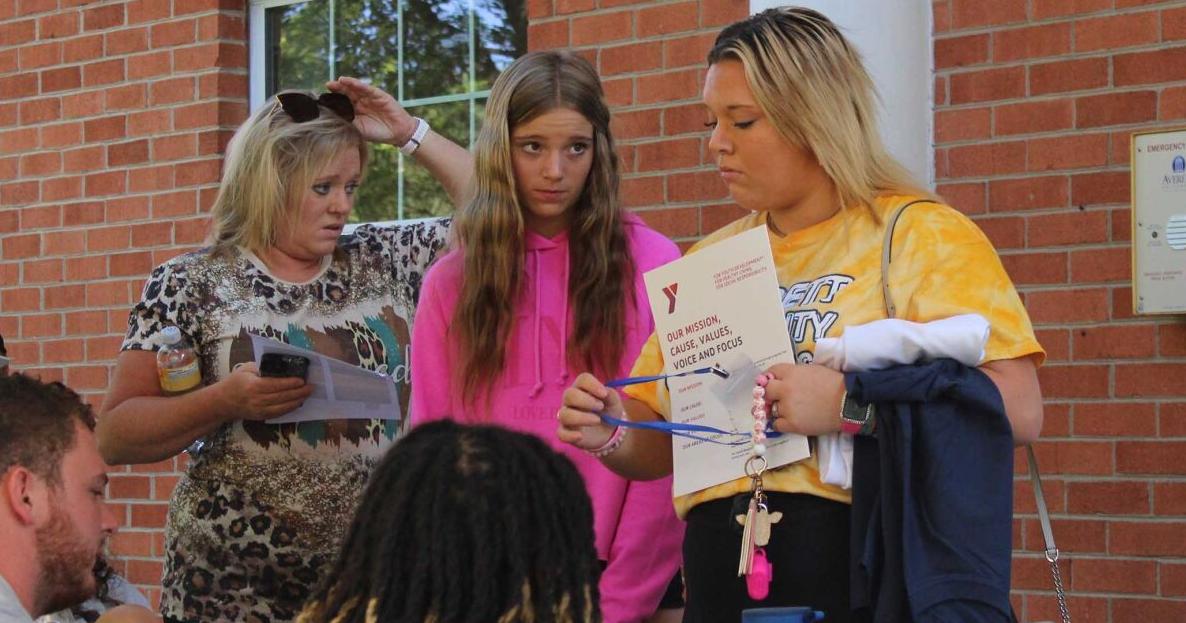 The city of Danville has granted Averett University $250,000 for the creation of a hospitality leadership training program being offered for free to participants.
The initiative comes on the heels of Averett launching its new hospitality management and tourism program, which started classes this fall.
Under the leadership training program, restaurant, hotel and other hospitality leaders in the region will have an new opportunity for professional development to enhance service excellence and develop their workforce at no cost to themselves or their employers, according to a news release from Averett.
Through the new initiative, Averett will prepare mid- to high-level hospitality management and business leaders with necessary skills, procedures and tactics to better manage employees and improve quality of services to guests through the "Elevating Hospitality Excellence" program.
Participants will have opportunities throughout the series to sit for nationally recognized certifications offered through the American Hotel and Lodging Association and the National Restaurant Association, including:
AHLA Certified Hospitality Manager
AHLA Guest Service Gold Certified
AHLA Certified Hospitality Department Trainer
"We are grateful to the City of Danville for this demonstration of support and for all the ways Danville and the surrounding region uplift our hometown university," said Averett President Tiffany M. Franks. "Averett's commitment to the regional hospitality industry begins with workforce development, and we are grateful to already have established programs and strategic partnerships to train and help prepare not only those in our region, but students from all over for successful and fulfilling careers in hospitality."
Participants in the program will range from all levels of hospitality management from a diverse array of establishments, such as hotels, restaurants, tourist destinations and more. The group will meet on the first Tuesday of every month from 9-11 a.m. at rotating locations throughout the region, with the first session Tuesday.
The grant program for the initiative is funded through Danville's American Rescue Plan Act allocation, a federal economic stimulus bill designed to support small businesses impacted by the COVID-19 pandemic.
link